01 Sep

Wisconsin Permit Office Upgrading Current System

Exciting news from the Wisconsin permit office on the much-anticipated release of their new permitting system.  According to the Oversize-Overweight Permit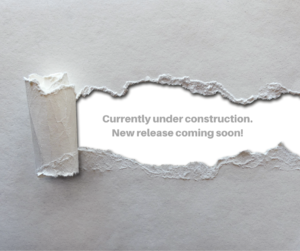 Unit in Wisconsin the system could go live as soon as early October.
The permit office has been working diligently with Bentley Systems, Incorporated  for over a year to update their current system.  Many of you may be aware the current system is 16 years old!
More information will be coming in the next few weeks, and we hope to also be able to provide a sneak peek into the new enhanced features.