01 Feb

Arkansas Announces Release of Updated Permit System

Arkansas Highway Police announced late last month they will be releasing an update to their online ordering system.

To ensure a seamless update, the online system will be unavailable starting at 3:00pm CST.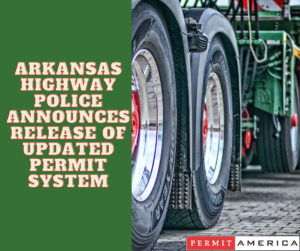 The updated system will be available the morning of February 8th.
Keeping our customers trucks moving legally, safely and on time is our number one priority! Consultants will expedite all AR permit requests submitted on Friday and will work closely with the Arkansas Highway Patrol to receive all permits prior to the shutdown.