23 Jun

CVSA Safe Driver Week is July 12th- 18th

The Commercial Vehicle Safety Alliance (CVSA) will be holding their week-long traffic enforcement safety initiative, commonly known to Specialized Carriers as "The Safety Blitz" on July 12th– 18th.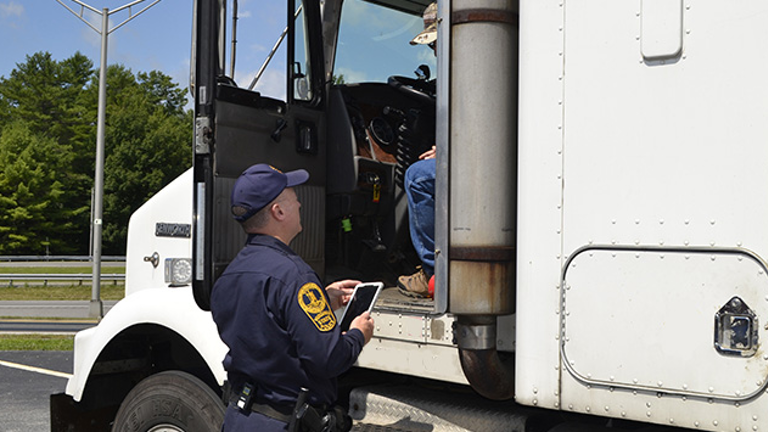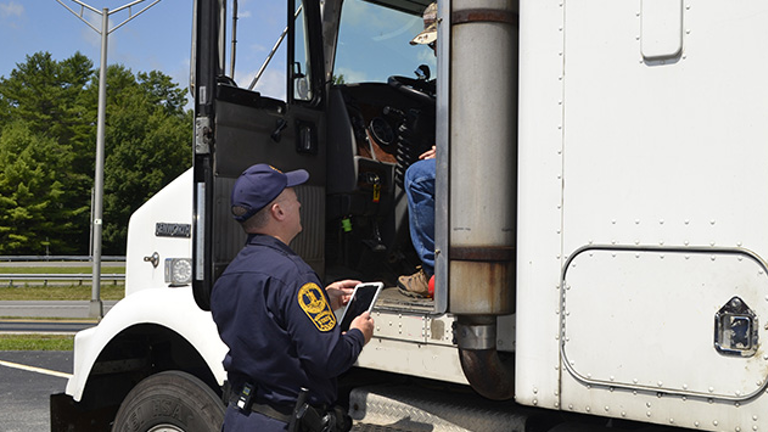 The Governors Highway Safety Association indicated that less traffic on the roadway due to Covid-19 stay at home orders may be encouraging some drivers to ignore traffic safety laws, including speed limits. Due to the recent data received CVSA announced that the primary focus during Safe Driver Week will be on speeding; however, all violations will be enforced with either a warning or citation.
Last year 46,752 citations and 87,624 warnings were issued to drivers. The top 5 Commercial Motor Vehicle violations last year were speeding, failure to wear a seat-belt, failure to obey a traffic control device, using a handheld phone, and improper lane change.
More information can be found on the CVSA News Page.