29 Jun

Independence Day Impact on Oversize Trucks

On July 2nd, 1776, the Continental Congress voted in favor of independence, and just two days later delegates from the 13 colonies adopted the Declaration of Independence.

From that day on July 4th as been celebrated with cookouts, street festivals, concerts, parades, and ending the night with fireworks.

While most state and local governments are postponing Independence Day celebrations due to Covid-19, oversize travel restrictions will still be in place.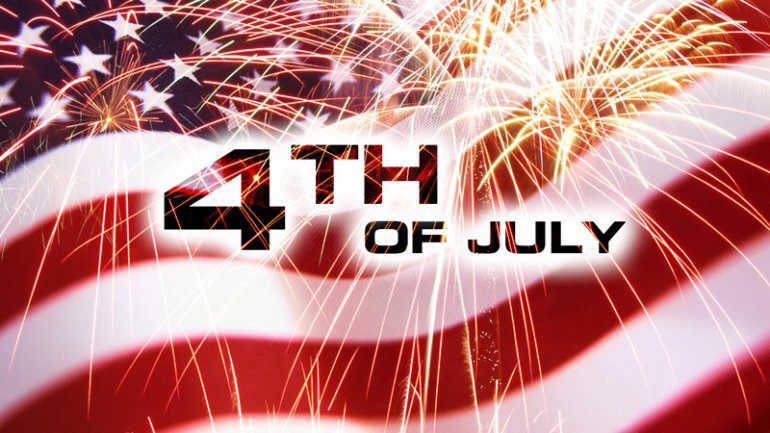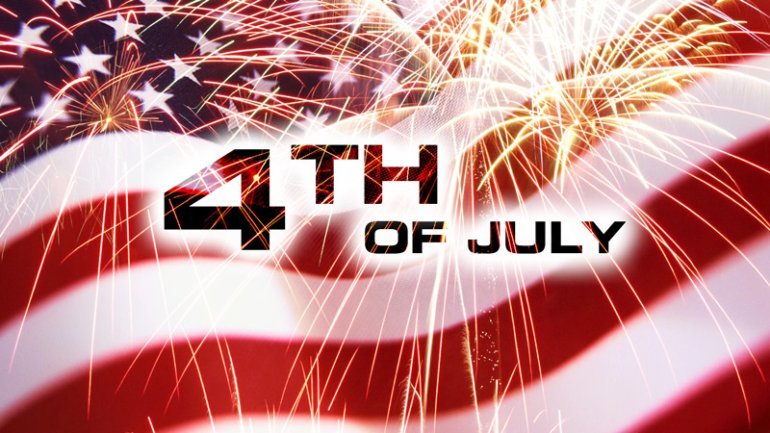 Information on state closures and travel restrictions can be found on our resources page under Holiday Closings .
Keep in mind with most agencies closed on Friday there will be an influx of permit requests on Thursday, getting your orders for Monday in by midweek will ensure there are no delays in issuance.
Permit America offices will be closed on Friday and Saturday so our employees can spend much deserved time with their families. The Fuel and Trip Department as well as emergency OD/OW will be available both Friday and Saturday. We will resume normal business hours on Sunday July 5th.
Everyone at Permit America would like to wish you and your family a very happy and safe Fourth of July.