25 Jun

Industry Achievement Award presented to Randy Braden

If you have permitted an over-sized load in Alabama you have heard the name Randy Braden.

Randy spent 45 years with AL DOT and 32 of those years were as supervisor of the Oversize Vehicle Permit Office.  If you ever had the pleasure of seeing one of Randy's informative presentations you know Specialized Carriers is not his only passion, he always finds a way to sneak in a ROLL TIDE into each presentation.

After Randy's retirement on March 31st, 2018 Randy could not walk away from his passion of Specialized Carriers and pursuing his dream of harmonization.  Randy is a current member of SC&RA through his work with the Pit Row Group.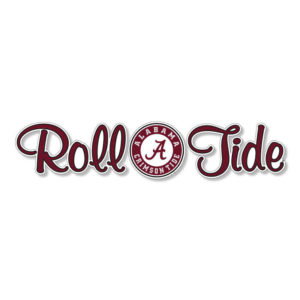 According to SC&RA, Randy Braden is one of only four government officials to receive this award. Permit America is honored to have worked side by side with Randy over the years, Randy has a servants heart and always worked diligently to help Permit America navigate obstacles to ensure Specialized Carriers were able to travel legally, safely, and on time.
Congratulations Randy! This award is well deserved. Read more about Randy Braden, his accomplishments, and this prestigious award in the news release from SC&RA.