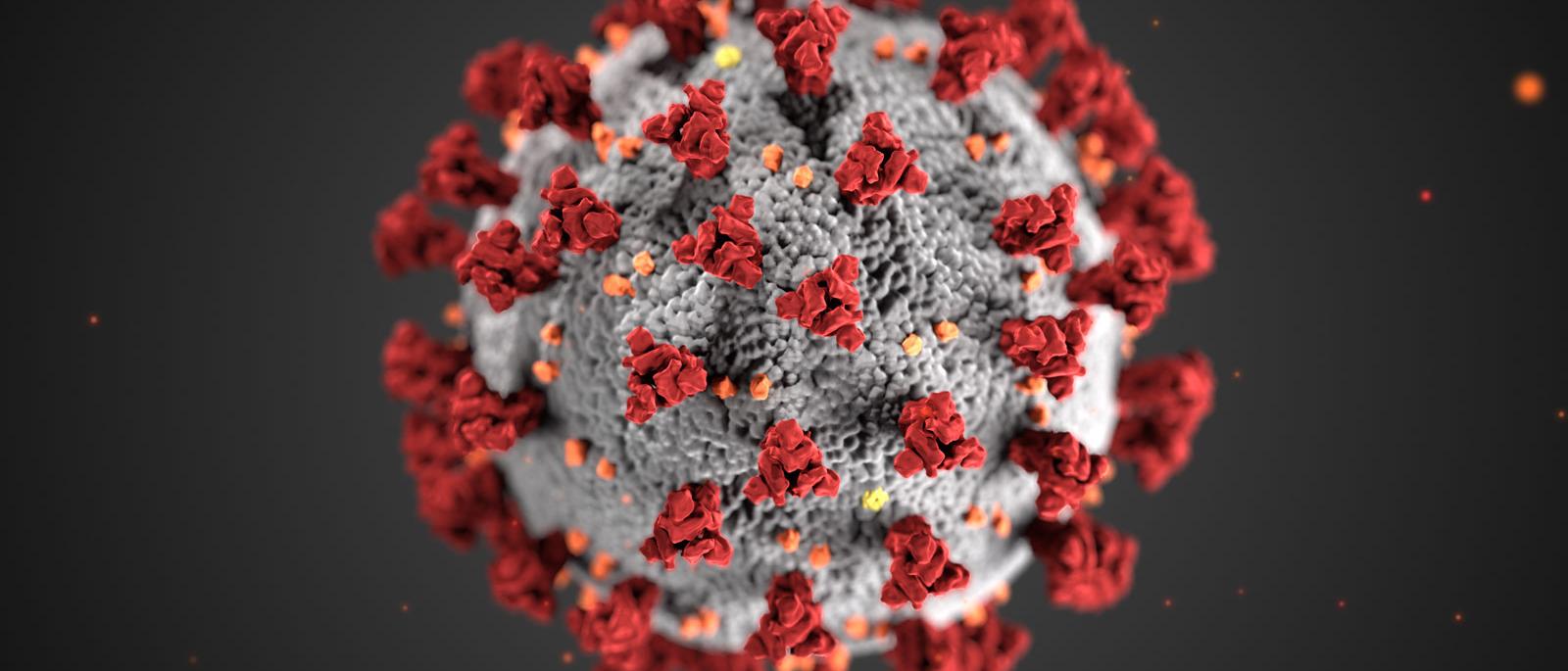 30 Apr

COVID-19 OS/OW Emergency Update

We are continually collaborating with the SC&RA to bring the most up to date information to our Customers.
For information on how COVID-19 is affecting OS/OW permitting across States & Provinces please visit the
SC&RA COVID-19 CRISIS COMMAND CENTER

Permit America implemented teleworking as part of its core business model several years ago.
There will be no interruption in service to our customers. We are still here for you with our normal business
hours of 7am-12am EST (Mon-Fri) and 9am-6pm EST (Sat-Sun) along with 24/7 emergency service.